[China Daily] Support for HK stressed in virus fight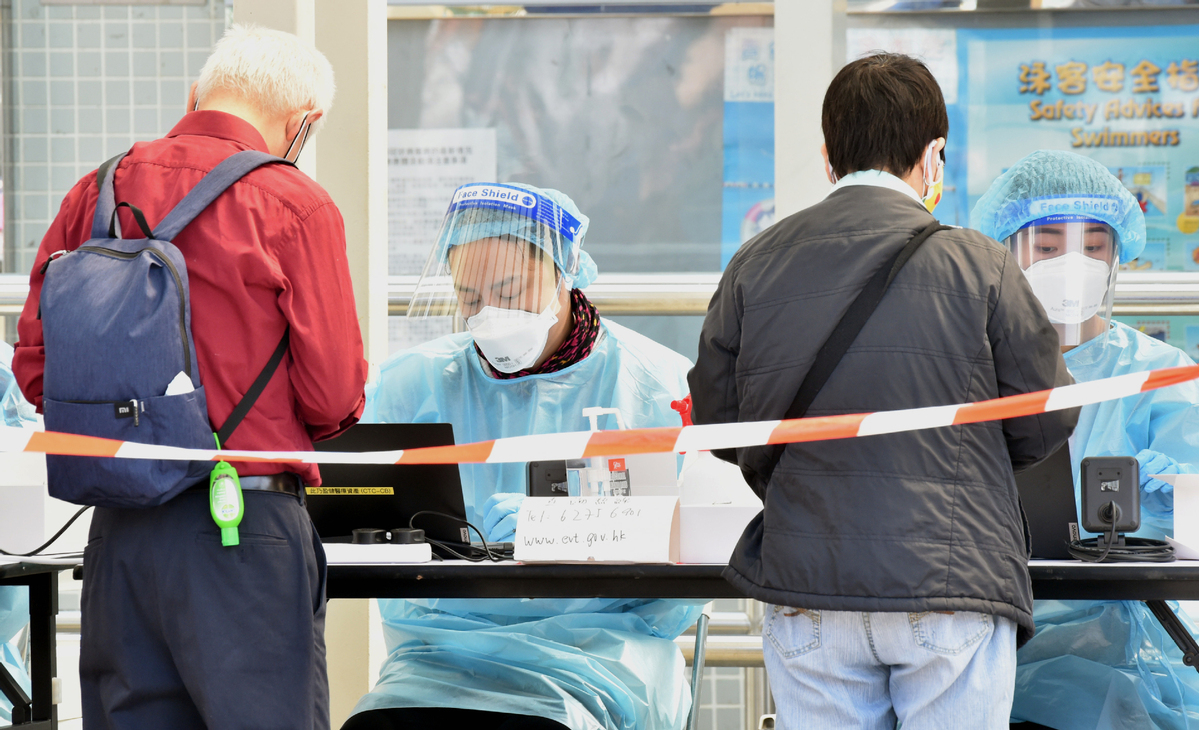 Vice-Premier Han Zheng underlined the central government's full support for the Hong Kong Special Administrative Region in its fight against COVID-19, adding that the HKSAR government should take primary responsibility to deal with the pandemic as the region is facing a severe situation.
Han, who is also a member of the Standing Committee of the Political Bureau of the Communist Party of China Central Committee, made the remark at a meeting in Beijing with members of the 13th National Committee of the Chinese People's Political Consultative Conference from the Hong Kong and Macao SARs.
He asked related central departments and local authorities to make full efforts to ensure material supplies to Hong Kong, strengthen medical treatment and put in place anti-pandemic measures.
The central government has been adhering to the principles of "one country, two systems", "Hong Kong people administering Hong Kong" and a high degree of autonomy, as well as safeguarding the prosperity and stability of Hong Kong and Macao, Han said.
He said the political advisers had performed their duties properly, and he encouraged them to firmly support the administration of the Hong Kong and Macao chief executives and governments, make concerted efforts to prevent the pandemic, stabilize the economy and ensure people's well-being.
Jeffrey Lam Kin-fung, a Hong Kong member of the CPPCC National Committee, said Han's speech demonstrated the central government's unceasing care for Hong Kong. He added it has inspired all sectors in the city to defeat the raging fifth wave of COVID infections.
The central government has supported Hong Kong in many ways, including delivering various supplies and sending top medical experts to the city, Lam noted.
So Cheung-wing, another Hong Kong member of the CPPCC National Committee, said Han's remarks were a wake-up call for Hong Kong, including the SAR government and the medical sector, to actively engage in fighting the pandemic.
Calling Han's speech "sincere "and "in-depth", Kenneth Fok Kaikong, also a Hong Kong member of the CPPCC National Committee, said the vice-premier had expressed the central government's expectations that the SAR government better fulfill its main responsibilities and unite people from all walks of life.
Fok added that Han said efforts should be made to protect the lives of the underprivileged in fighting the pandemic.
https://www.chinadaily.com.cn/a/202203/07/WS62254935a310cdd39bc8ab72.html