【CGTN】Belgium to shut all current nuclear reactors by 2025
Source:
CGTN
24-Dec-2021
Original link:
https://newseu.cgtn.com/news/2021-12-24/Belgium-to-shut-all-current-nuclear-reactors-by-2025-16eLlDYTtIY/index.html
Belgium has announced it will close its current nuclear power plants in the next four years. Progressively phasing out nuclear power has been enshrined in Belgian law for almost two decades.
But on Thursday, following talks among coalition ministers, the government confirmed seven nuclear reactors at two plants, which generate about half of the country's electricity, will come offline by 2025.
It's in direct contrast to neighboring France, which is stepping up use of the carbon-free energy. Yet Germany is set to close all of its nuclear power plants by the end of 2022.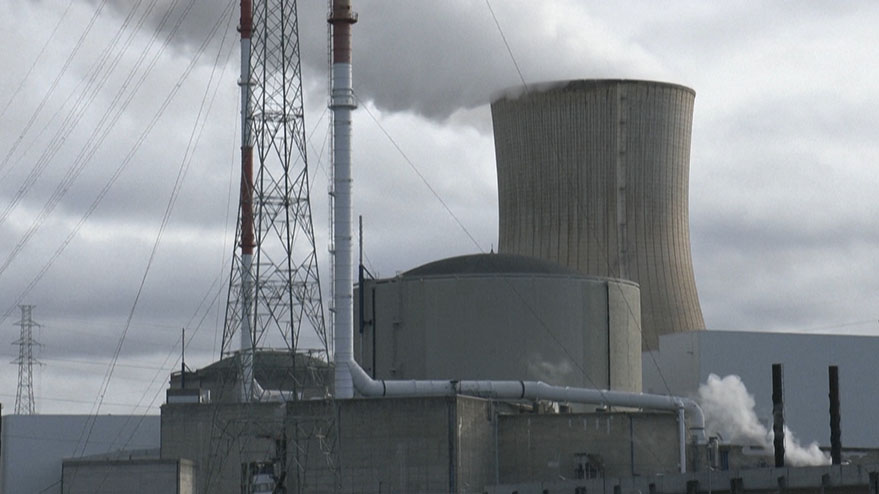 Under a compromise, the Belgian government will instead invest $110 million in research into greener energy and new generation smaller modular reactors. Prime Minister Alexander De Croo claims these are simpler, safer and cheaper.
His Energy Minister Tinne Van der Straeten, from the Green Party, added that this research would focus on sustainable, flexible and carbon-neutral energy sources. "We already have a lot of expertise in this area in our country," she said. "We must now use this expertise so as not to miss the boat. Being early always pays off."
But experts fear this alternative path, or renewables such as wind and solar, might not provide enough energy to plug the gap in the short term, and that this could lead to Belgium relying on other nations for resources.
Stavros Papagianneas, founder of not-for-profit organization Steps 4 Europe, says the worst effect will be felt by "non-EU providers," and "will lead to higher energy bills for people."